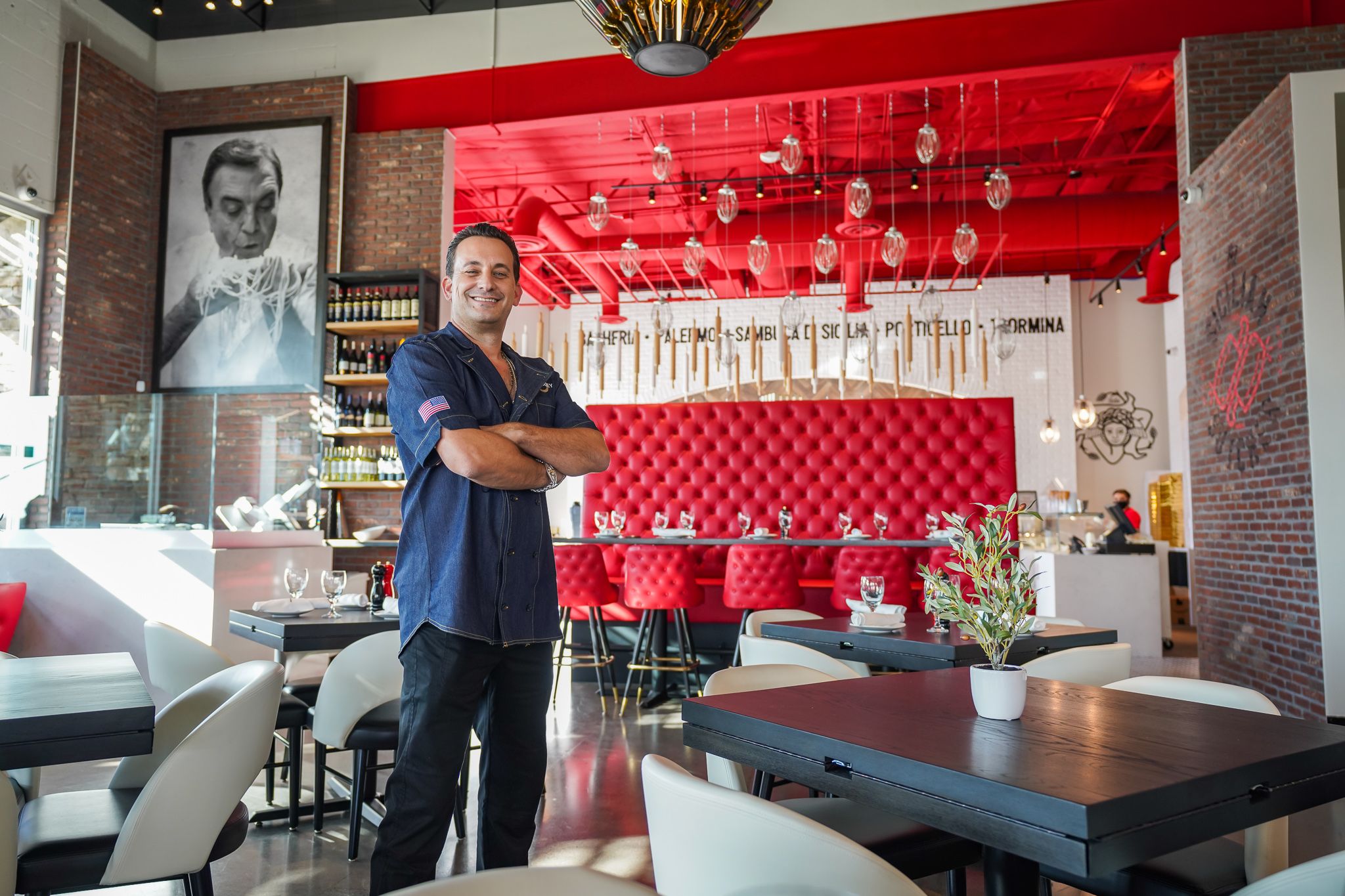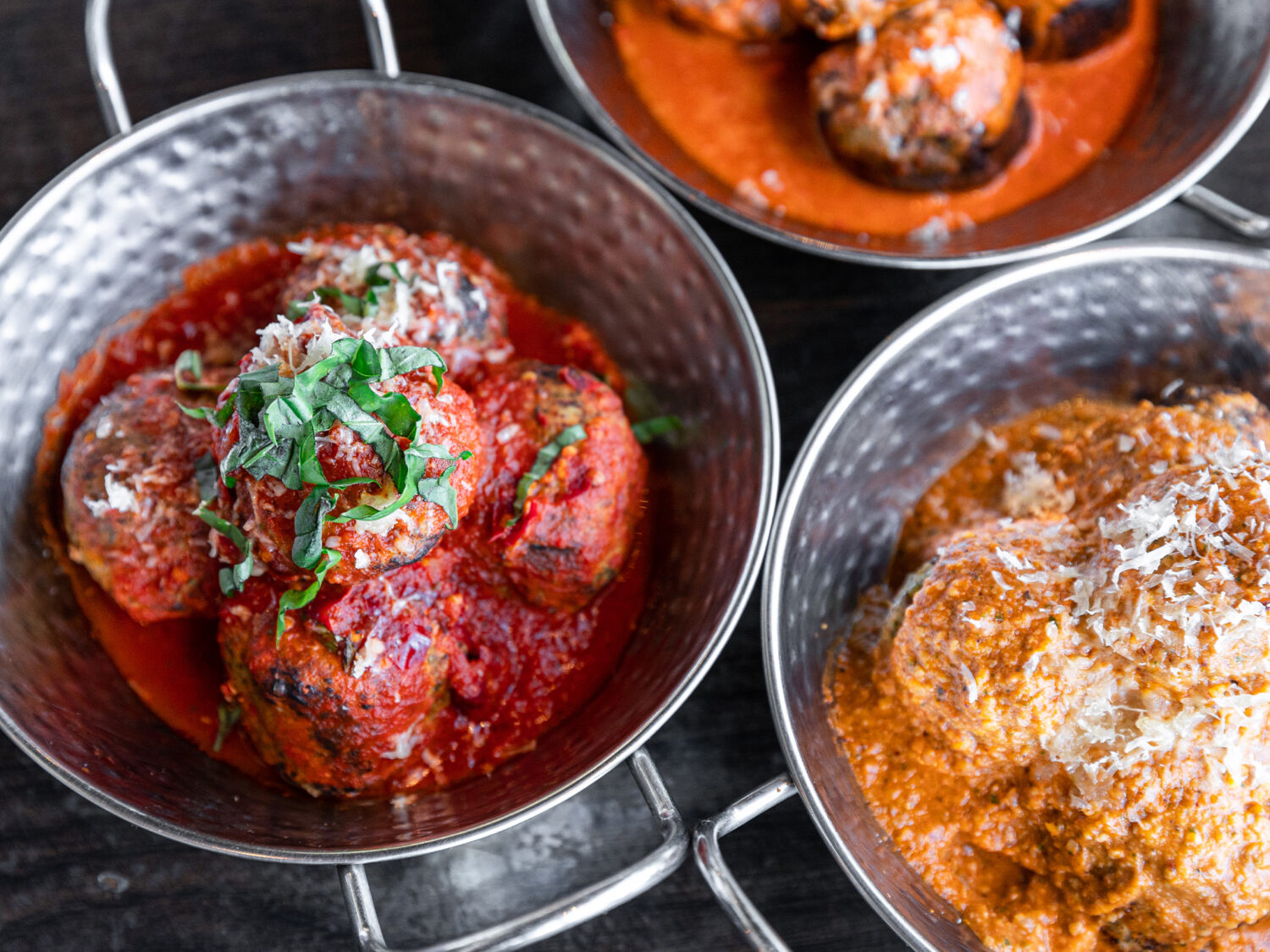 The Sicilian Butcher
At The Sicilian Butcher, a nationally acclaimed craft meatball and charcuterie bar, elevate the dining experience to new heights.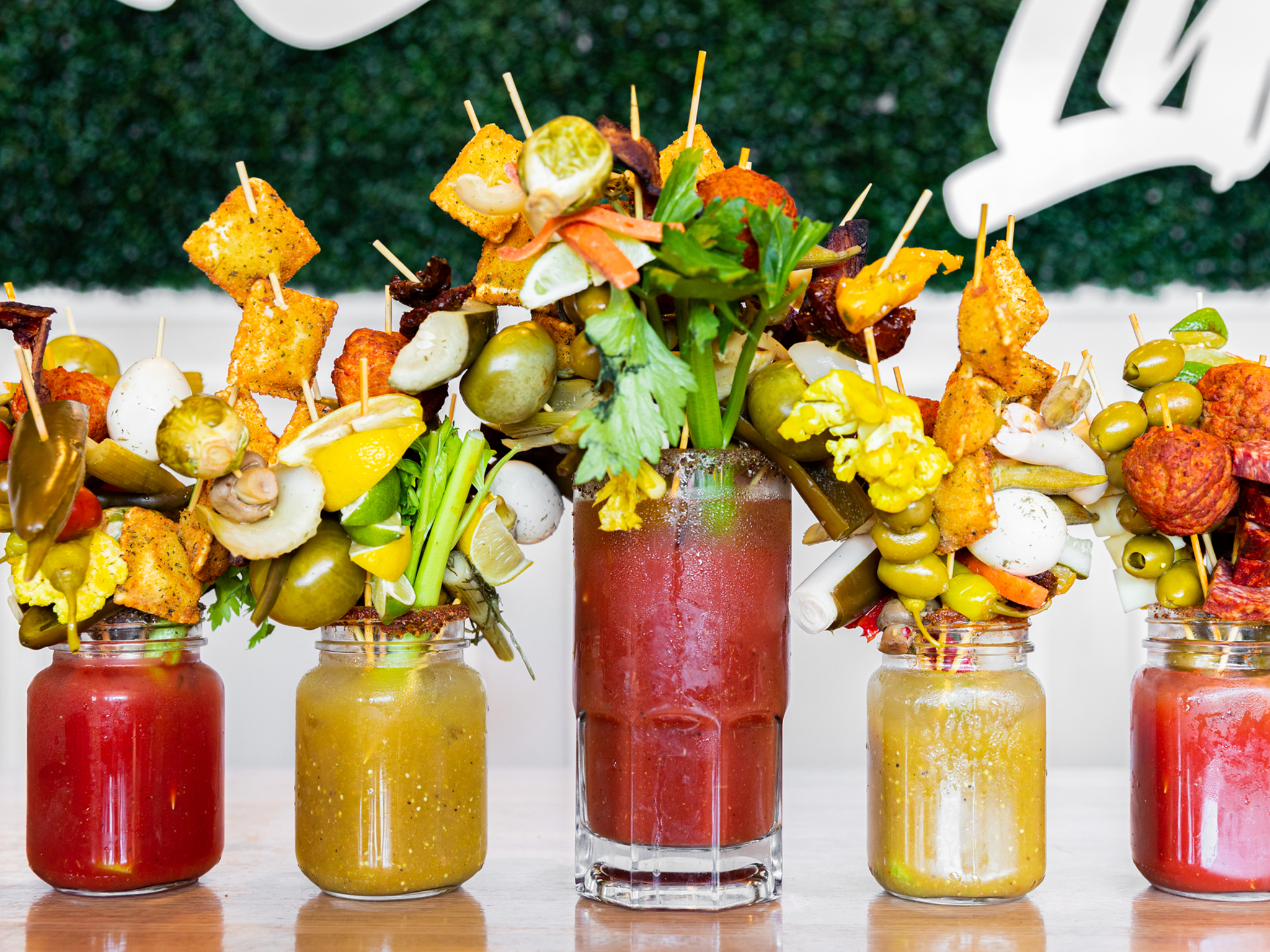 Hash Kitchen

Turntables, mimosas, & a crazy brunch menu. This eater-tainment includes a build-your-own Bloody Mary bar complete with over 50 craft toppings for you to create the ultimate bloody mary.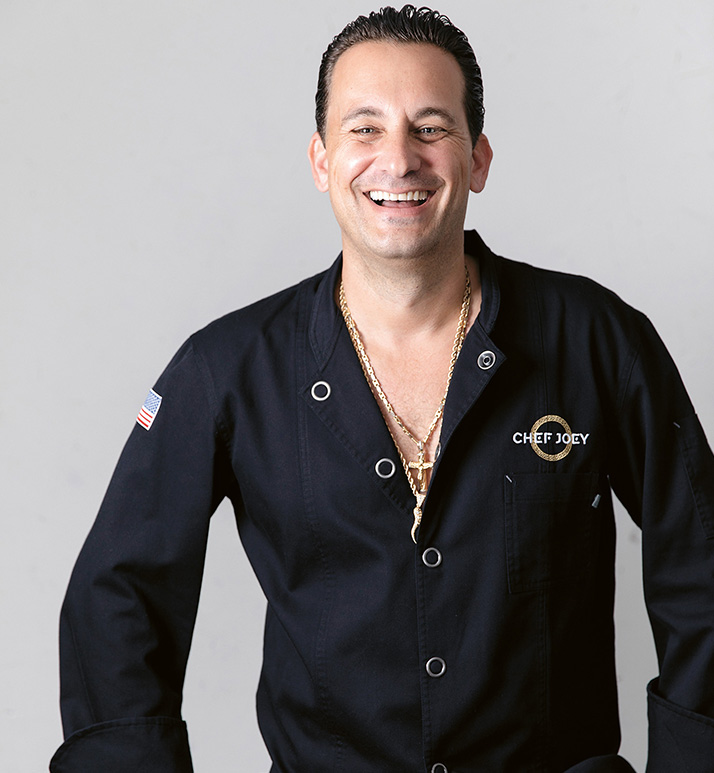 Joey Maggiore
RESTAURANTEUR   /   CHEF   /   CONCEPT KING
Joey Maggiore is the executive chef, concept king, and entrepreneur behind The Maggiore Group; an Italian American family-owned company. Joey originally learned and developed his talent in the kitchen alongside his father, culinary legend, Tomaso Maggiore. Tomaso's Italian Restaurant was established in 1977 on The Camelback Corridor, and it was here in the family restaurant where Joey's culinary career was ignited, eventually leading him to the growth of his family business. The late icon, Tomaso Maggiore, is Joey's biggest inspiration and keeps his passion for food and Italian heritage alive. Joey is often found traveling and learning to bring amazing food and culture to his brands. Joey's family is the heart of all he does, with wife Cristina and three kids Giuliana, Tomaso and Melina being his pride and joy.
AWARD-WINNING CHEF
Chef Joey continues to gain national acclaim and earn many raving reviews and accolades including:
Most Innovative Restaurant Concept
Foodist Awards Top Chef
Best of The Valley
Best Breakout Brand
Best Pasta Dishes in the U.S.