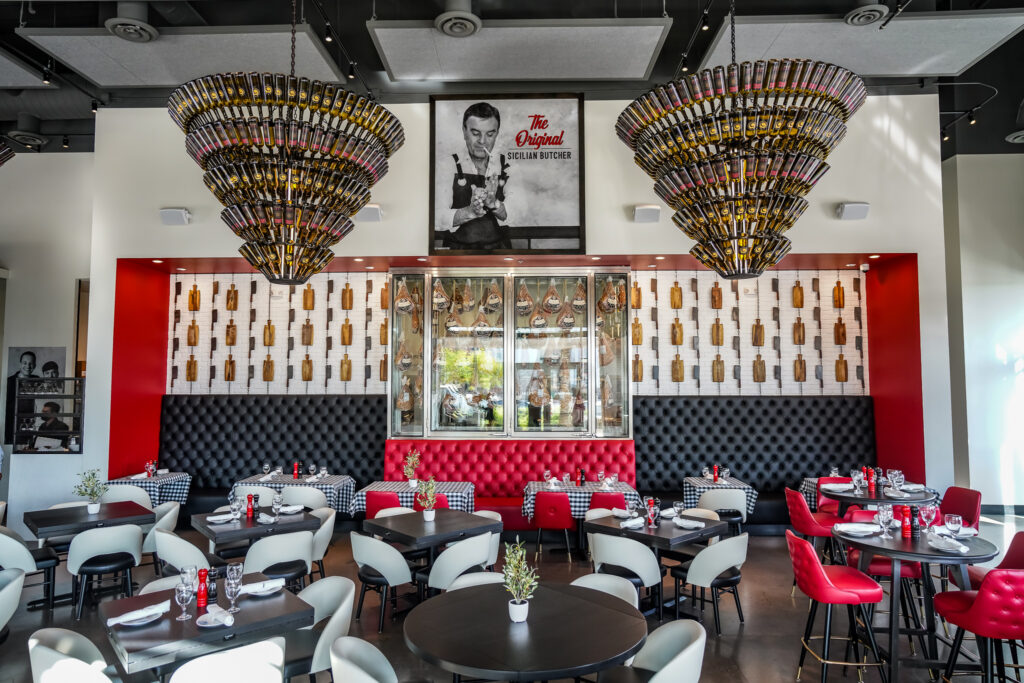 There is more to a restaurant experience than just food. The best example of this is fine dining. A fine dining experience typically entails good food, serene atmosphere, efficient service and ultimately a top-notch experience.
Each fine dining restaurant in Arizona is unique; from classics to experimentals, all have something distinctive about them. Their attention to detail, perfect execution and exceptional service makes them some of the best fine dining restaurants in Arizona.
While fine dining has evolved over the years with eccentric food options and experimental themes, any experienced restaurateur can guarantee that there are few things that always remain the same; the qualities that actually make a fine dining experience what it is.
What Makes The Best Fine Dining In Scottsdale?
Every fine dining restaurant strives to gives its diners an unmatched experience. After all, that is what fine dining is about. At the Maggoire Group, Chef Joey Maggoire has successfully cracked the formula behind creating the best fine dining in Scottsdale, Arizona. While some may argue that his exceptional and authentic cuisines are enough to create an unforgettable experience, experts claim that it is more than that. Along with the right concepts and skills to make exceptional Italian food, Joey and his team have also mastered the art of fine dining. Whether it is The Sicilian Butcher or the Hash Kitchen, there are few qualities that can be seen in all of Joey's fine dine creations.
Attention to Detail
Chef Joey has paid attention to every aspect of the restaurants; from music, art, theme, staff attire, menu descriptions, ingredients to even the expensive soaps used in the bathrooms. Every aspect of fine dining matters and it is visible, as soon as you enter any restaurant owned by Joey Maggoire.
Exceptional Servers
You cannot enjoy the best fine dining in Scottsdale without severs that make it possible. Chef Joey understands the crucial part servers play in creating a perfect restaurant experience. A good server can explain the menu without any notes, has extensive knowledge of the bar and does not shy away from giving his opinion. Every server at The Maggoire Group is trained, experienced and acquires knowledge that goes beyond the menu.
Creating a Whole Experience
Perhaps what really makes a fine dining experiment different from eating at any restaurant is the experience that comes with it. When you go to a fine dining in Scottsdale, Arizona, you are paying for more than just the food. You expect your silverware to be replaced, wine to be poured in new glasses each time, your napkins to be replaced and everything to be kept in perfect order. Chef Joey Maggoire goes a step forward in creating a top-notch experience. A build-your-own Bloody Marry bar in Hash Kitchen, carefully curated grab and go market in The Sicilian Bakery, made from scratch spaghetti in The Sicilian Butcher and a rotating DJ and the country's first build-your-own Margarita bar in The Mexicano, Chef Joey has created an experience in each one of his restaurants.
Everyone needs to experience fine dining once in their life. It completely changes the way you eat. If you live in Scottsdale, Arizona, The Maggoire Group is the way to go. Incorporating the best fine dining restaurants in Scottsdale, Arizona, The Maggiore Group holds up to its nationwide acclaim with its fantastic food and all rounded experience.