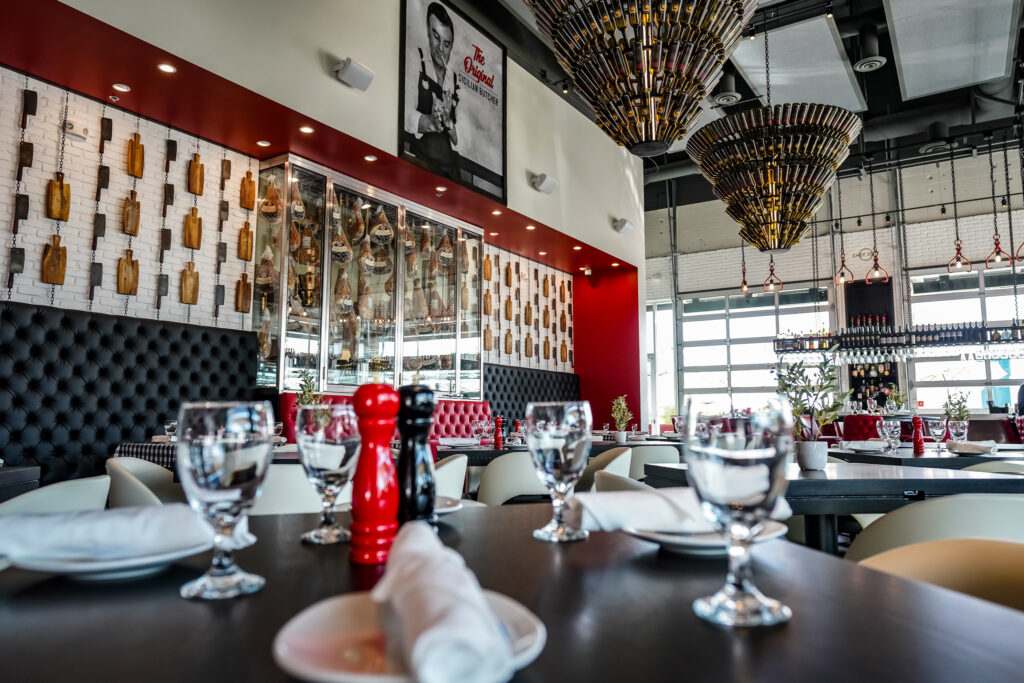 With so many options available, it has become increasingly hard to find the right restaurant to dine in. There was a time when all people cared about was good food, but today dining out is a whole experience. From delicious food to a beautiful ambiance, everything adds to the dining experience. With exactly that thought in mind, Chef Joey started The Maggoire Group.
Joey Maggoire always felt a strong affinity for Italian food. He personally loves going to Italian restaurants in Scottsdale, and with the right inspiration he introduced the Sicilian Bucher and The Sicilian Baker.
Found in 2017, Sicilian Butcher was the first to come. It was introduced by Chef Joey and his wife Cristina. Its unique concept is an instant attraction for most food lovers, especially those who love Italian restaurants in Scottsdale AZ. This nationally acclaimed fine dine experience allows people to experience finely crafted meatballs and charcuterie bar. With food that is hand made from scratch; from meatballs to spaghetti, the dining experience of the Sicilian Butcher is elevated to new heights with every meal. It is an all-round concept. Chef Joey has indeed brought the whole concept together to the best of his abilities. His concepts have been featured and awarded in many publications but with Sicilian Butcher he has proved that he is not just "the Concept Guy" but also an amazing executioner.
Elevated dining experience usually comes at the cost of creating something that the world has already seen before, however Chef Joey's ability to create one-of-a-kind experience with the guarantee of it being successful is indeed a win win for both the restaurateurs and the people involved in business with him. Italian food lovers would even go as far as to say that he has created the best restaurant in Scottsdale, Arizona.
To top of the savory experience from Sicilian Butcher, Chef Joey also introduced the Sicilian Baker. This amazing Italian inspired patisserie is attached to each Sicilian Butcher restaurant and offers scrumptious cannoli bar, Pasticceria, and the best homemade gelato you will find at other Italian Restaurants in Scottsdale. It is a perfectly crafted business plan a chef can come up with; housing a bakery with a savory restaurant. The delicately made sweet pastries, shots from the espresso bar and assorted house-baked specialties are exactly what anyone needs after a filling course of Italian cuisine.
Both these emerging chains have a lot to offer. Chef Joey's innovative concepts and dedication to his mastery is set to make The Maggoire Group a legacy all around the world. With his wife Cristina and his hard working team by his side, Joey Maggoire has already made Sicilian Butcher and Sicilian Baker the best restaurants in Scottsdale, AZ. It is just a matter of time that the whole world gets to experience the extra-ordinary taste that this amazingly talented young chef has!